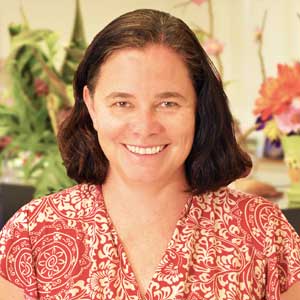 OFFICE OF THE VICE CHANCELLOR FOR STUDENTS AFFAIRS

The primary purpose of Office of the Vice Chancellor for Student Affairs is to supervise and coordinate all functions associated with student support services. These include:
The office is responsible for ensuring that student services are consistent with the Strategic Plan of the College, reviewing new program proposals, evaluating program outcomes, and recommending personnel actions such as hiring, promotion and tenure. The VCSA is the key member of the Chancellor's executive leadership team and is the chief student affairs officer.