Welcome to Kaua'i Community College Assessment!
Assessment Committee Mission
The mission of the Kaua'i Community College Assessment Committee is to encourage and promote a culture of assessment that is embraced by the entire KCC community. The primary purpose of outcomes assessment is to assure institutional fidelity and to foster ongoing improvements in student learning and development.
Assessment Committee Goals
To meet this mission, the Assessment Committee has the following goals:
Foster the efficient collection and subsequent dissemination of information about student learning and service outcomes assessment to all campus units.
Coordinate with Institutional Research to facilitate appropriate interpretation, understanding, and subsequent use of assessment information in College and Unit decisions.
Ensure that course, program, and institutional student learning outcomes and service outcomes are measurable and appropriate.
Coordinate with Professional Development to offer activities to enhance design, implementation, reporting and continuous improvement of assessment throughout the campus.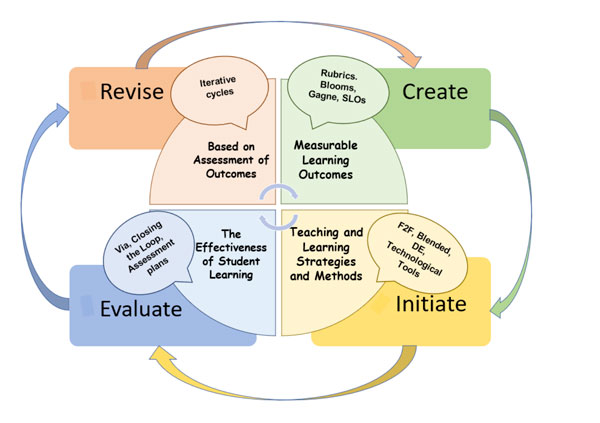 Assessment Committee 
Administration: VCAA Frankie Harriss
Business Education: Rob Nii
Health: Dana Gutzman
Institutional Research: TBA
Liberal Arts: Stephen Watkins
Science and Math: Mike Miller
Student Success: Will Dressler
Trades: Duke Lang
Assessment Coordinator: Candace M. Tabuchi